Spring is typically a time of change. A time of rebirth and growth.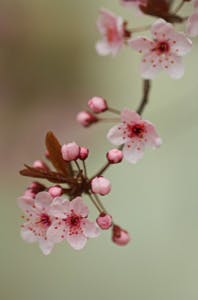 Today, I look out at all of the blossoms bursting out on my trees and I'm amazed how every spring, life quickly appears and becomes green and fresh and new again… alive !!! The REPs have gone through some changes this spring too but I'll come back to that and share later .
Firstly, I'd like to talk about something that is near and dear to us at the REPs Group and is truly a passion for all the REPs — we probably don't share this enough but we are proud to say that there are nine GREAT people working at the REPs Group.
We have 5 realtors and 4 very very busy assistants helping us out. Each one of us comes to work every morning with a passion in our hearts to make today a great day for all of our clients. It is what we do and it is absolutely what we love.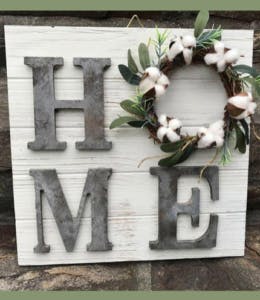 I should also share that there's one very important reason why we love it so much
WE LIVE HERE! We live in your communities …we own houses and businesses in our communities. Our kids go to school here. We attend community events and sports, and we also belong to volunteer groups here. The REPs Group love to get out and see friends, family and new acquaintances, or go grab a meal at our favourite restaurant.
And of course-we shop here.
YES – we REPs STILL LIVE in your community…. we haven't gone anywhere.
And because we have such a vested interest in our communities, it helps us to be better Professional Realtors. We want to be the BEST we can be for our clients.
Your confidence in us helping you to make what is typically the largest decision and investment in your life is Paramount to the REPs.
…so WE WORK HERE!
The REPs want to see our communities succeed and we strive to know the markets that we work in. We study the statistics, we talk with local experts, we chat with moms on the playground and we meet with politicians and decision makers regularly. The REPs belong to several boards and we attend Chamber of Commerce meetings regularly and oh, yes …we LISTEN.
So it is True – the REPs STILL WORK here… we haven't gone anywhere and it's business as usual.
The REPs motto is "Guiding you home… we are Reliable – Responsive – Respectful"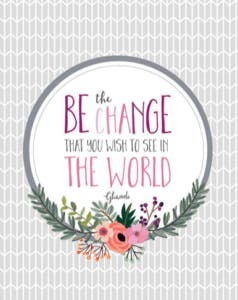 We call it "The 3Rs " …our foundation and guiding principles. Every day, with every client and with every decision we REPs make we are guided by our principles.
And with that said…
The REPs Group recently made the decision to join RE/MAX First – one of the largest real estate brokerages in the area. This tactical move will allow us to continue to be the BEST thing for our clients. It will help us to flourish and to grow but PLEASE don't get it wrong… the REPs haven't gone anywhere.
We STILL WORK here and I say it again proudly…its BUSINESS AS USUAL …so lets have a coffee or better yet, give us a wave at the grocery store next time we bump into you.